2 Recent Marijuana Stock Acquisitions – Marijuana Stocks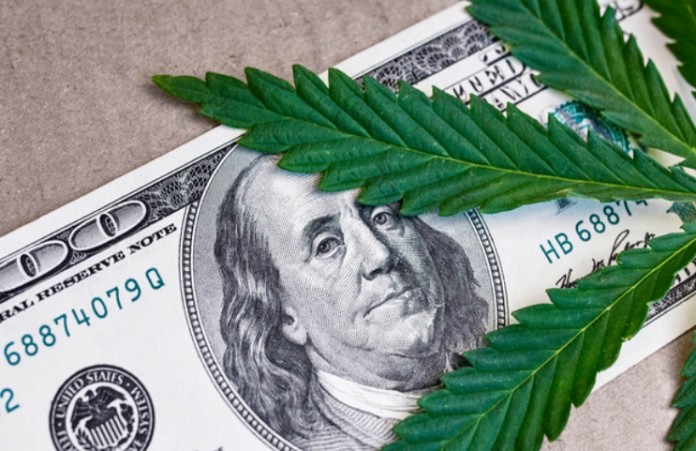 The marijuana industry continues to bud at such a rapid pace that marijuana stocks have been on fire over the last year. With the North American legal marijuana market forecast to grow sales 26% annually for the next three years, it is no wonder why investors loading up. However, investors aren't the only one's who see the opportunity of the $22 billion-dollar market.
Since Mexico legalized medical marijuana last year, more U.S. states are legalizing medical and/or recreational and with Canada primed to become the second country in the world to legalize adult-use recreational marijuana, most marijuana growers have turned their attention to expand their grow capacities. Some have expanded organically, while others have made acquired their growth. Here are the two largest, and also most recent, acquisitions of the marijuana industry,
Aurora Cannabis (ACBFF) buys CanniMed Therapeutics (CMMDF): $852 million
About two weeks ago, the largest marijuana stock deal in history was announced with Aurora acquiring CanniMed in a cash-and-stock deal worth $852 million, which was a 181% premium over Aurora's first bid for the company. CanniMed's board rejected Aurora's first offer with the concerns Aurora would cut jobs and that its original offer undervalued the company greatly.
Now that the two marijuana stocks signed a deal, Aurora forecasts its production to surpass 130,000 kilgrams of dried marijuana annually with this acquisition and once the AuroraSky project is complete mid-2018. Aurora is gearing up to claim a nice chunk of Canada's recreational market come July when legalization is expected to commence.
Aphria (APHQF) buys Nuuvera (NUUVF): $670 million
Only a few days after Aurora's announcement, Aphria announced its acquisition of Nuuvera for $670 million in a cash-and-stock deal. The deal was signed on a 21% premium over Nuuvera's closing price prior to the announcement of the agreement.
The purchase of Nuuvera considerably extends Aphria's international reach, especially since it is one of Canada's marijuana cultivators that has the green light to export dried marijuana to countries that have legalized medical marijuana. The acquisition extends Aphria's operations into eleven countries and is forecast to be accretive to this marijuana stock's earnings in the first full fiscal year after closing. Since Aphria has generated full-year profits over the past two years, this should leave investors grinning from ear to ear.