GreenMed App Set to Revolutionize Dispensary Purchases – Marijuana Stocks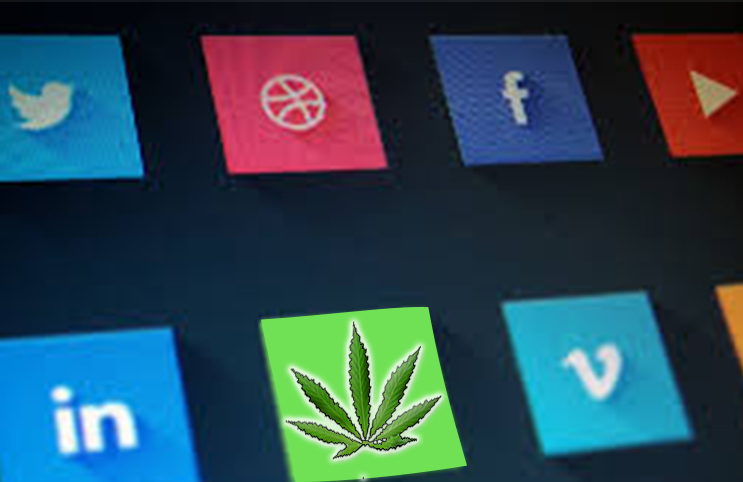 Cash, card, or debit options will be coming to dispensaries in California and Colorado. This is all due to GreenMed, an app that uses Blockchain technology to facilitate credit card and debit card payments of legal marijuana purchased throughout the country. GreenMed is a fairly simple concept, instead of buying marijuana with a debit card, you buy GreenMed coins which are then exchanged for US dollars.
The app will be beneficial to dispensary owners and patients because it will reduce the risk involved with running a cash-only business. Marijuana blogger and educator, Robert Bergman, claims that the app is long overdue.
"I've spoken with countless dispensary owners who have to shut down simply because they couldn't meet the demands of running a cashless business. It shouldn't be like that. It should be about getting quality medicine to the people that need it."
The GreenMed app is supported by Ethereum Blockchain, which is very similar to Bitcoin. Once downloaded, consumers will be able to immediately purchase GreenMed coins. Consumers will also be able to pinpoint their nearest dispensary and can place an order on the app in places like California and DC.
In addition to receiving electronic payments, dispensary owners will also benefit from the app by being able to manage their finances, pay their staff, and pay bills without leaving GreenMed.GreenMed is currently open to public contributors. Anyone can purchase GreenMed tokens up until the end of October. The app is scheduled to be released early next year.
Currently, GreenMed tokens are being sold at .20/token, and early contributors hope for big returns. Anyone interested in contributing to GreenMed can purchase tokens through the GreenMed site. For those looking to use the app to conduct legal transactions, can purchase the app once it launches in the Apple Store and Google Play. Initially, the app will be launched in California and Colorado.