Marijuana Stocks Newsletter – February 13, 2018 – Marijuana Stocks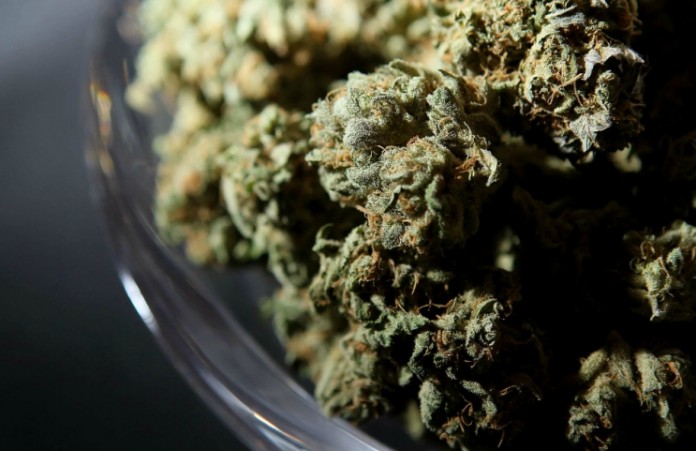 One Marijuana Stock On A Clear Path Of Growth?
The "Green Gold Rush" is quickly producing copious amounts of opportunities for people looking for jobs in the industry such as growers, retailers, wholesalers, shippers, fertilizers, accessories, as well as baking edibles. In other words, this is only the start! And one company has many already considering it a "Game Changer" for the industry as a whole especially after announcing significant revenue growth during 2017 and into 2018.
---
This Could Be The Future Of Cannabis Biotech
Investors are favoring smaller biotechs right now and for our members, we could have an even stronger hand at work right now. The reason? Cannabis biotech trends are beginning to work their way into the mainstream and a previous 346% winner is back in the spotlight after several key announcements have recently been made.
---
GT Biopharma Inc. (GTBP) Announces Dr. Jeffrey Miller, Renowned NK Cell Cancer Specialist, Will Present at Cell Therapy Symposia
GT Biopharma Inc. (GTBP) (Euronext Paris GTBP.PA) announced today that Dr. Jeffrey Miller, Deputy Director of the Masonic Cancer Center, University of Minnesota will be presenting at the Keystone Symposia: Emerging Cellular Therapies: T Cells and Beyond; 'Novel Ways to Activate and Target NK Cells to Treat Cancer'. This presentation will highlight GT Biopharma's TriKE and TetraKE platforms.
---
MAPH ENTERPRISES LLC., a Florida Corporation that has been compensated $150,000.00 by a GT Biopharma Inc. for a period beginning Jan 1, 2018 and ending Feb. 1, 2018 now extended till March 1, 2018 for an additional $250,000 paid for by GT Biopharma Inc. to publicly disseminate information about (GTBP). We own zero shares.