Marijuana Stocks Top Trending Articles – December 7, 2017 – Marijuana Stocks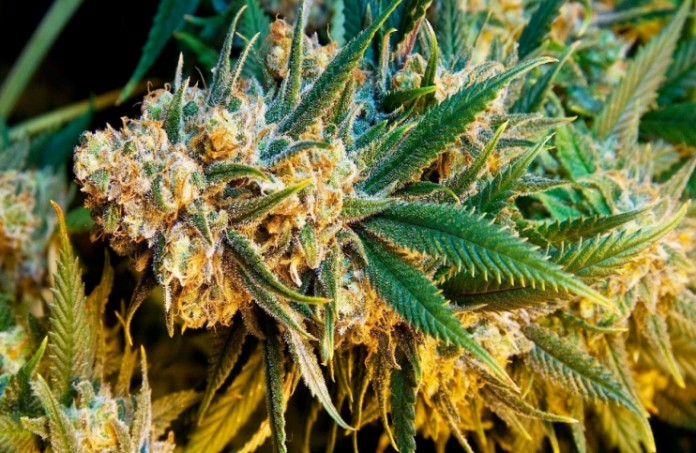 Today's Thursday December 7th and Here are Today's Top Trending Marijuana Stocks Articles:
British Columbia's Marijuana Regulations
Solicitor General Mike Farnworth made announcements on Tuesday morning regarding recreational marijuana in British Columbia before the federal government's anticipated legalization in July 2018.
Fist, recreational marijuana in the province will be sold at both public and privately-run stores with a minimum purchase age of nineteen. The provincial Liquor Distribution Branch (LDB) will be responsible for wholesale distribution. Farnworth stated that the decisions were influenced by the feedback from over 48,000 British Columbians over the past few months as well as local governments.
Elizabeth Warren's Letter To The DHHS About Marijuana
Elizabeth Warren, the senator of Massachusetts who was elected back in 2012 as a member of the Democratic Party, is a well-respected figure amid party members throughout the country. In terms of health, Warren supports both medical and recreational marijuana.
A few years back, Senator Warren pleaded with the Center for Disease Control and Prevention to examine the use of marijuana as a means to fight the country's opioid epidemic. Particularly, she requested to run test using marijuana as a means to replace addictive, overprescribed painkillers. This was two years ago, and now the epidemic has been declared a crisis by President Donald Trump.
Lawsuit Underway Against Ohio Over MMJ Licensing
Jimmy Gould, the CEO of the medical marijuana company CannAscend is calling the Ohio's evaluation process a "travesty" and intends to file a lawsuit over the licensing process. Gould alleged that licenses have been granted to political insiders instead of the companies that met the state regulators criteria and that the entire process is "a glorified essay writing contest."
CannAscend came in at 52nd scoring 132.72 points in the competition was ineligible for unknown reasons. "This is not sour grapes," said Gould. "It's not about us getting a license. The process is broken, and we will not stop until we get a fair process. It's time to start the review over with new scores."