Marijuana Stocks Update: A Recipe For Success – Marijuana Stocks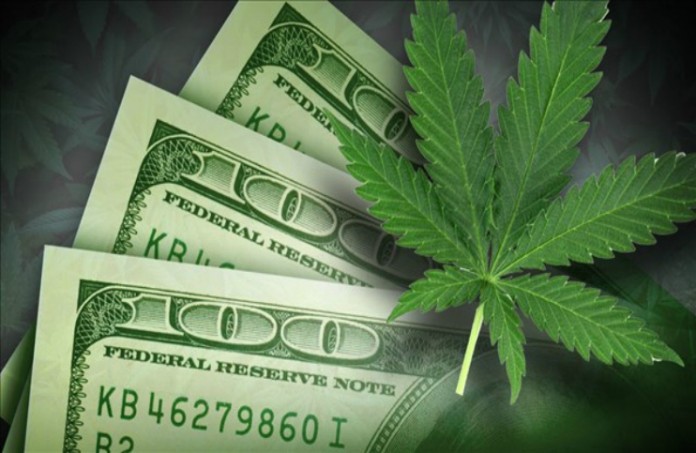 Canada's Marijuana Stocks Are Leading The Industry
The North American Marijuana industry is consistently growing like a weed and analyst believe this is only the beginning. ArcView has estimated that legal marijuana sales in North America have an annual growth rate of 26% through 2021. If this plays out, the industry will be valued around $22 billion by 2021, compared to 2016's value of $6.9 billion. Massive growth is what continues to attract investors to one of the hottest industries of all time. However, this growth isn't being led by the United States but rather Canada. Here's why Canada is the number one driver of the industry.
A Recipe for Success & Longevity
We at Marijuana Stocks have been covering GT Biopharma, Inc OTCQB: (GTBP) (previously Oxis International) for almost 3 years. (GTBP) by far has been the longest running company we have provided coverage to & for GREAT REASON.
Could Australia Be The World's Next Largest Marijuana Exporter?
Australia is set to pass a new law, making it the world's largest player in the medical marijuana industry. The law would permit Australian marijuana grow companies to export their products abroad, with not many restrictions. This puts the country down under in the position to rise to the top to become the world's largest marijuana exporter.
---
MARIJUANASTOCKS.com is owned by MAPH ENTERPRISES LLC., a Florida Corporation that has been compensated $150,000.00 by a GT Biopharma Inc. for a period beginning Jan 1, 2018 and ending Feb. 1, 2018 to publicly disseminate information about (GTBP). We own zero shares. Full Disclaimer