MCIG Reports Record Quarterly Results – Marijuana Stocks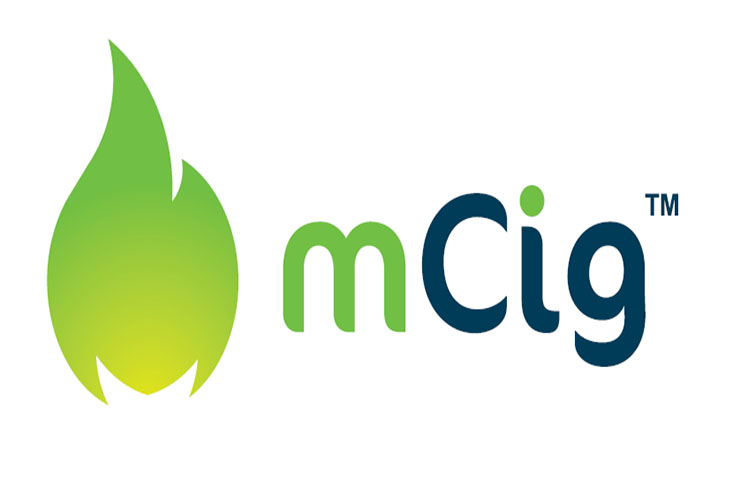 Earnings season is heating up and today, the market received two strong reports from a Canadian medical marijuana licensed producer and U.S. focused holding company.
While these results are impressive, many investors are eagerly waiting to receive earnings reports from Emblem Corp. (EMC.V) (EMMBF) and Cronos Group (MJN.V).
We want to provide a recap on these results to ensure that these results are not missed.
MCIG Reports Record Quarterly Results
Today, marijuana holding company mCig (MCIG) reported record numbers and we expect to see the shares move considerably higher today.
Numbers do not lie and mCig's numbers are crushing it. During the quarter, mCig recorded $929,989 in net income on $4,777,072 in revenue. The holding company also reported $1,539,233 EBITDA and a $32,685 adjusted net income.
From an M&A standpoint, 2017 has been a banner year for the company. MCIG completed 7 acquisitions throughout the year and sold one asset.
mCig CEO Paul Rosenberg said, "This has been a record year for mCig and its shareholders. MCIG has seen tremendous improvements in revenue, gross profits, net profits, cash position, CAGR, and shareholder value. MCIG has done this with no toxic debt. With our new and innovative solutions that are projected to have a significant impact on our future financial statements rolling out shortly, the MCIG story will continue to be exciting. We expect to continue to see organic and acquisition revenues to grow, strengthening the MCIG name in the cannabis industry. I encourage all our shareholders to download our Annual Report to review where we came from and see where we are headed."
CannTrust Holdings Earnings Easily Beat Expectations
CannTrust Holdings Inc. (TRST.CN) commenced trading on the Canadian Stock Exchange earlier this year and today, the Canadian medical marijuana licensed producer very strong second quarter earnings results.
During the quarter, CannTrust recorded a $754,864 in net income on $4,541,378 in revenue. Last year, CannTrust recorded a $1.5 million net loss on $798,403 in revenue. The company has benefited from a trend toward smokeless products and cannabis extracts increased to over 50% of sales in the quarter.
CannTrust should see a favorable response from the market after the company recorded positive net Income, cash flow from operations and adjusted EBITDA.
The licensed medical marijuana producer said that current sales are exceeding $1.9 million per month and the number of active patients is above 25,000.
CannTrust is very focused on increasing production capacity ahead of the opening of the recreational market. During the quarter, the company began Phase 1 development of the 430,000 square foot Niagara Greenhouse which is scheduled to be online in the fall of 2017. Once Phase 2 is completed (expected in 2018) this facility should provide up to 40,000 additional kilograms of annual growing capacity
We are favorable on CannTrust and continue to view it is as an undervalued cannabis investment opportunity. The shares were under pressure after CannTrust commenced trading and we see long-term upside to these levels.