The Marijuana Stock Index Gained 54% This Month – Marijuana Stocks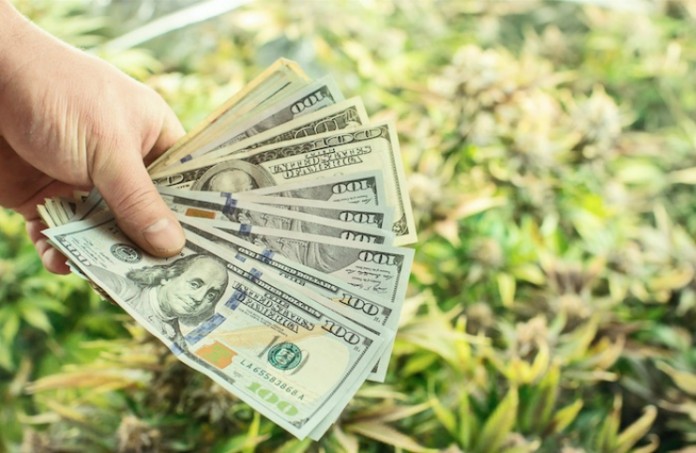 Investors continue to plant marijuana stocks into their portfolios and with the anticipation of the upcoming legalization of marijuana in Canada as well as some U.S. states which are high on profits. The Marijuana Index covers the top marijuana in both the U.S. and Canada gained seven percent on Monday. It closed at 174.82, the highest level on record with total trade volumes of $148.8 million. Canada's index rose 11% on Monday while the U.S. index added 2.1%. The North American Index's thirty-five components have come together for an increase of 54% in the last month, no wonder investors are loading up before legalization.
Canada is set to become the second country in the world, behind Uruguay, to legalize the adult use of recreational marijuana this July. The Provinces are already preparing for the launch, including pricing to ensure that profits aren't funneled into the black market. Various Provinces are agreeing on a price point of $10 per gram for recreational marijuana, as Canada's parliamentary budget officer stated that the average price of marijuana in Ontario is $8.64 per gram.
On Monday, Canada became one step closer to its goal for July when the House of Commons passed Bill C-45 by a vote of 200 to 82. The bill will now move to the Senate. Justice Minister Jody Wilson-Raybould stated the approval of Bill C-45 is an "important milestone" in the government's push for legalization.
A new report revealed that many of the industries players "believe that consolidation is inevitable, leaving a few large players post-legalization." This 'is often characteristic of in rapidly growing industries and the marijuana industry is growing like a weed. Marijuana is becoming mainstream for investors as well, in December they will be able to partake in the first U.S marijuana fund, Alternative Agroscience ETF. The fund tracks companies in the cultivation, production, and distribution of marijuana-related products and will be available on a division of the New York Stock Exchange.