The Pure-Play Marijuana Stock With The Highest Operating Margin – Marijuana Stocks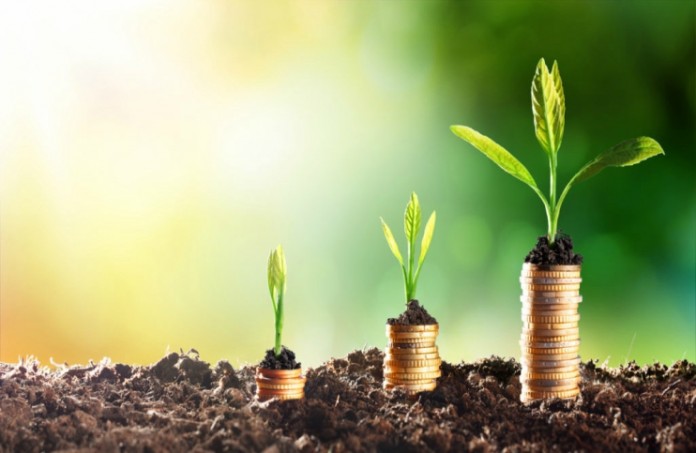 The marijuana industry is certainly budding. Most marijuana stocks have seen their share prices more than double or triple over the trailing year because investors know that marijuana stocks get them high on profits. Here's the catch, no two marijuana stocks are the same. As an investor you should seek a marijuana stock with a high operating margin. The higher the operating margin would indicate that the company can generate higher profits from the same amount of revenue than its competition.
This may come to a surprise to you, but MedReleaf (MEDFF) seems to be the most pure-play marijuana stock that will ultimately generate the best operating margin in the industry. Here's why.
MedReleaf is a Canadian marijuana grower that continues to expand its eligible medical patient base, and has also raised cash for expansion and has increased capacity to grow to meet the high demand for products. MedReleaf possesses more affluent medical marijuana clientele than most of its peers, which could generate large profits when Canada legalizes recreational marijuana in July 2018. The more expensive the marijuana, the higher the margin. Makes sense, right?
But, what really puts MedReleaf in the position to generate the highest margins is not its medical marijuana sales, but rather oil. Marijuana oils have the best margins in the industry because of their higher price point. At of the end last year, MedReleaf controlled about half of Canada's marijuana oils market. Marijuana oil is the most rapid growing subdivision of the marijuana industry with a 53% compound annual growth rate reaching $2.1 billion by 2020. If you concentrate on consumers seeking a higher-quality product and the rapid increase of the oil market MedReleaf has put itself in the position to have the best operating margin, in my opinion.
MedReleaf may be a marijuana stock to add to your watchlist if you haven't done so already.