This Is What We're Talking About! – Marijuana Stocks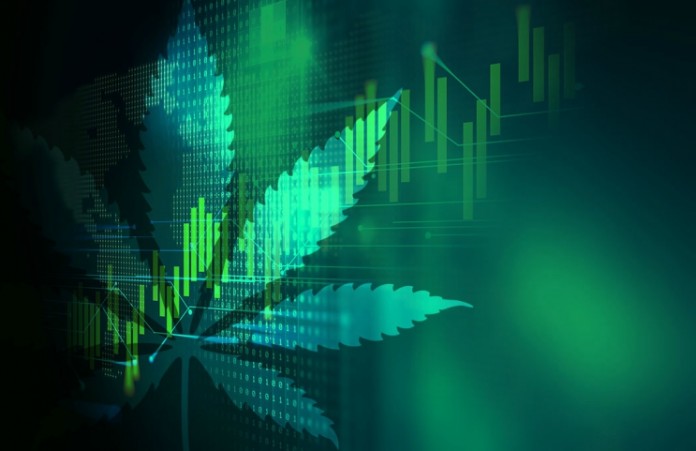 This is exactly what we were talking about today! We at Marijuana Stocks have been covering GT Biopharma, Inc OTCQB: (GTBP) (previously Oxis International) for almost 3 years. (GTBP) by far has been the longest running company we have provided coverage to & for GREAT REASON. And right now we could be seeing it on the verge of major milestones…this includes a potential uplisting to the NASDAQ!
In its history Marijuana Stocks has NEVER covered a Marijuana Company that has up-listed from the OTC to the NASDAQ, this could all change with GT Biopharma, Inc OTCQB: (GTBP). We believe that we saw an early spark today with a strong 12% breakout and one of the company's most active trading sessions within the last 8 months!
Does a NASDAQ Application make (GTBP) a company with great potential? Not by itself it doesn't! You know what does? CLICK HERE
---
MARIJUANASTOCKS.com is owned by MAPH ENTERPRISES LLC., a Florida Corporation that has been compensated $150,000.00 by a GT Biopharma Inc. for a period beginning Jan 1, 2018 and ending Feb. 1, 2018 to publicly disseminate information about (GTBP). We own zero shares. Full Disclaimer