U.S. vs Canada Marijuana Stocks – Marijuana Stocks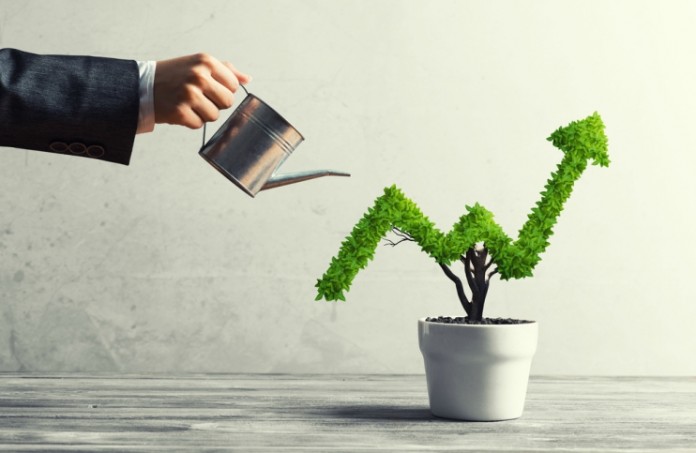 In what country will marijuana stocks have investors getting high on profits?
In the United States, marijuana remains federally illegal. Although twenty-nine states including the District of Columbia permit medicinal use and several states have legalized recreational use, the national ban is holding back the industry as well as some investors. Funding is a large issue since as financial institutions are hesitant to violate federal laws as well as the Attorney General strongly opposing legalization.
Canada, on the other hand, is on track for recreational legalization this July. Because of this, Canadian marijuana companies are smoking their U.S. counterparts even though their market is on a much smaller scale. Even if U.S. marijuana companies can overcome these obstacles, it's unlikely that their stock prices will surpass their Canadian peers, unless of course it is nationally legalized.
The Canadian stock Aurora Cannabis is currently in the spotlight with its share price surging 208.8% in the last trailing year. Although most of the gains were generated in November after the company released its first-quarter earnings for the 2018 fiscal year, the company is a key player in the Canadian marijuana market. Aurora reported revenues for the first quarter of $8.2 million, an increase of 169% year-over-year. The company delivered $3.6 million in profit from the quarter, a big increase from the $5.6-million loss compared to the year prior.
Earlier in the year, the marijuana stock's share price was held back by uncertainty if Canadian government would commitment to its pledge of legalization. Prime Minister Justin Trudeau passed the law for recreational use which is planned to commence on July 1, 2018. The reassurance of the actual legalization date provided investors with a better idea of Aurora's future as a company. Aurora continues to prepare for legalization with its Aurora Sky project, the most highly automated grow facility in the world, that will produce over 100,000 kilograms of dried marijuana annually. Also, the company's bid for CanniMed, if the deal takes place it will increase Aurora's growing capacity to 130,000 kilograms.
All in all, we remain bullish on Canadian marijuana stocks.